Welcome!.
Just relax and have a facial, all appointments are reserved exclusively online . Click Here to Book an Appointment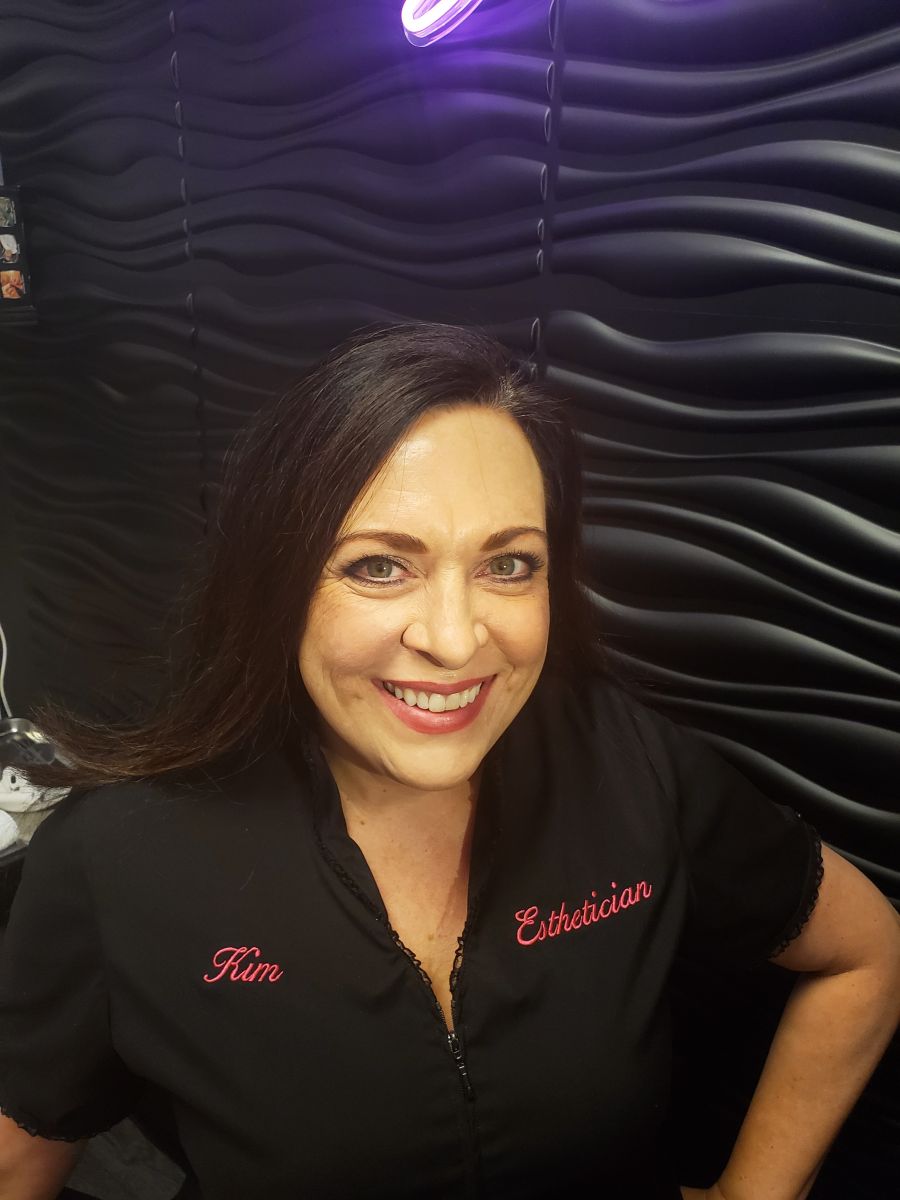 Hello, my name is Kimberly King, I'm a licensed Esthetician Instructor and licensed Esthetician. Secret de Beaute is my private Esthetics studio located in Arlington, Texas, offering a wide range of spa services, waxing, lashes, facials, microdermabrasion, LED light therapy, body treatments and chemical peels. The studio is located inside my home, allowing for customized services in a peaceful environment. Secret de Beaute is a fully licensed esthetician specialty salon and applies all licensing and sanitation regulations for the state of Texas and TDLR (Texas Department of Regulations). Only high quality, exclusively professional products are used in all services provided. Excellence is never compromised!
My goal as an esthetician is to help you feel and look your best every day. It is a pleasure to custom craft each treatment and provides one-on-one services for Men, Women and Teens. I offer an inclusive environment that is welcoming for everyone.
Throughout my career I've stayed committed to continuing education and growing in an every changing industry. Whether it is weekly webinars, books, trade publications, trade shows or live continuing educations classes, I remain highly focused to perfecting my craft. Never referring to myself as a "Master", but committed to be a continuous learner.
I look forward to seeing you soon! I hope you enjoy your service, as much as I enjoy each and every client!