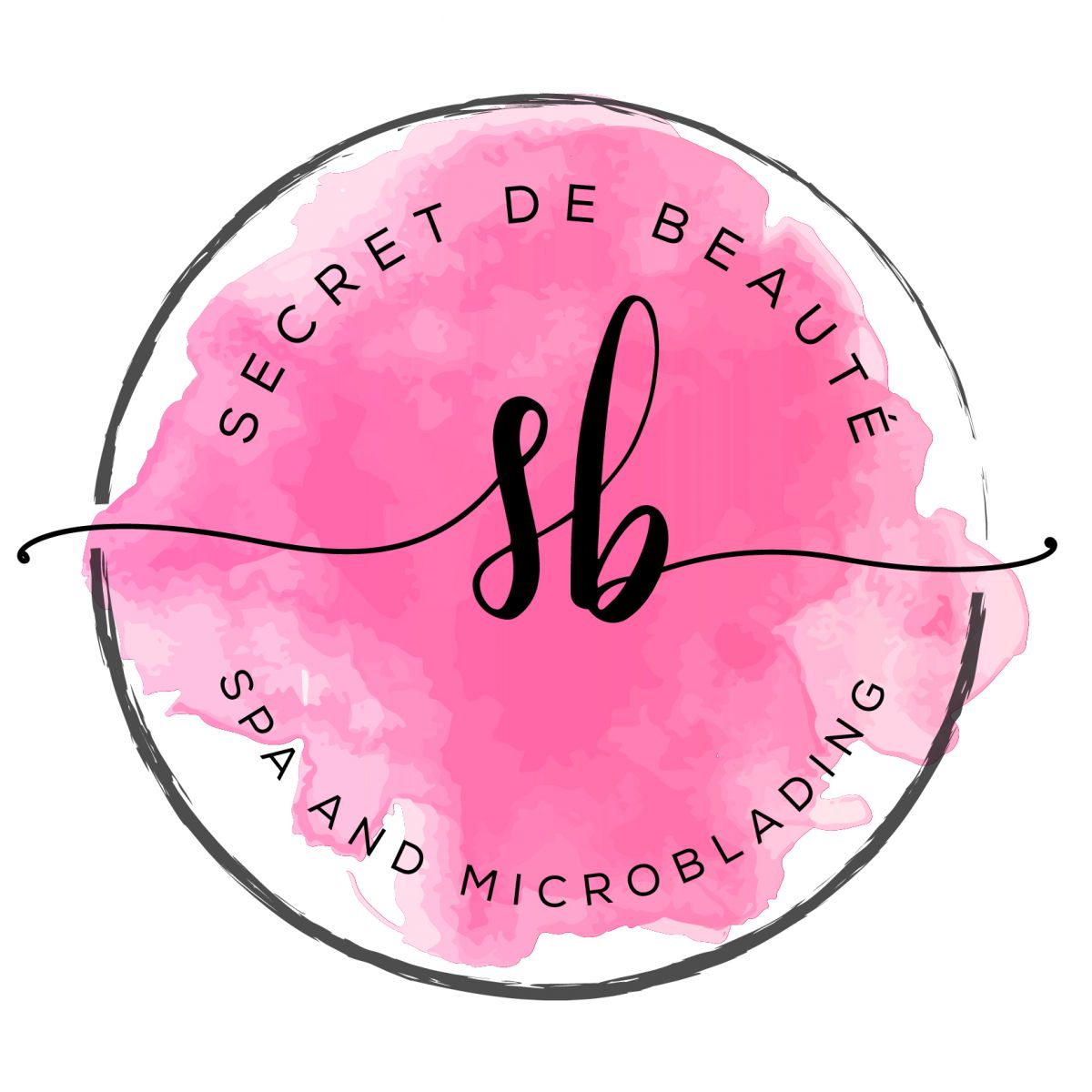 All appointments are booked exclusively online, select any services below or BOOK HERE
Facial Treatments
Signature facial gives you that ultimate spa experience, each treatment is customized for your skins unique wants and needs. This facial includes your choice of diamond tip microdermabrasion or deep exfoliation masque. Enjoy experiencing your selection of massage modalities, like Gua Sha, Cupping or European massage.
Clinical Facial $70
This advanced clinical facial is perfect for skin that is needed targeted treatments with a deeper level of exfoliation. Each treatment is customized and includes the choice of a Custom Beaute Facial boosted with a light chemical peel, dermaplaning or crystal microdermabraion.
Features MegaPeel Ex Microdermabrasion, the gold standard for Aesthetics and medical microdermabrasion equipment and a custom selected light chemical peel.
A la Carte Express Facials
The perfect facial treatment for busy lifestyles needing a glow on the go. Targeted treatment includes the choice of a customized deep exfoliation masque or nourishing masque.
Dermaplaning, Light Peel or Microdermabrasion $50
This express a choice of one advanced deep exfoliating treatment and application of hand selected serums.
Advanced Peel $70
Advance Chemicals peels are for the experienced skin, it is recommended to first have a Custom Beaute Facial before receiving this treatment. Proper home care products will be recommended to insure the health and safety of your skin.
Body Treatments
Chinese Herbology Body Wrap $60
Experience therapeutic body exfoliation that uses medicinal Chinese herbs to smooth your skin from neck to toes. It starts with dry brush exfoliation of the skin, warm skin conditioning oils are applied, followed by a mixture of five Chinese herbs. You will be cocooned in a wrap to melt the granules into your skin. The result will be silky,detoxified, revitalized skin.
Enjoy this skin smoothing and hydrating body treatment. It starts with dry brush exfoliation of the skin, you will be polished from neck to toes with mango scrub, hands and feet will be wrapped in ultra hydrating mango balm, skin will be massaged with hydrating mango butter. Dry, dull skin is banished. The ultimate relaxation treat for the senses, feels like you've been on a mini island getaway.
Leave smooth and hydrated with back and upper arm microdermabrasion, say good bye to chicken skin! The skin is deep cleansed to prepare for diamond tip microdermabrasion, custom blended treatment mask soothes, calms and rehydrate the skin. Sail out a real smooth operator.
Every new client will benefit from a consultation to determine your individual needs at the beginning of the service. Each selected treatment by a client could be evaluated during this time, and could be adapted to your specific skin care concerns and condition.