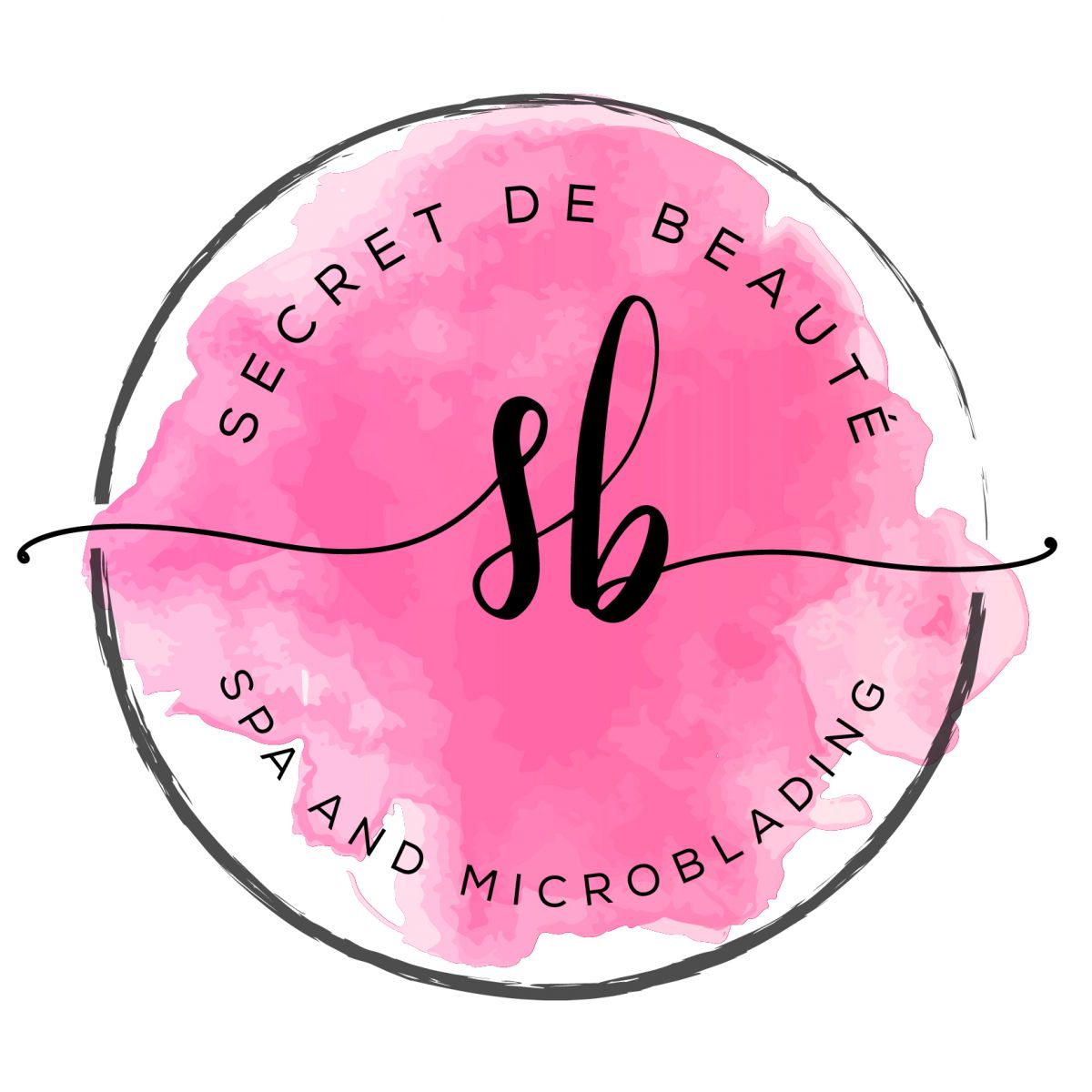 All appointments are booked exclusively online, select any services below or BOOK HERE
Facials
Aromatherapy infused steam towels, neck and shoulder massage are always included in these full-service facial treatments. The ultimate spa experience and clinical skincare combined.
Ultra Spa Facial $70
Signature facial gives you that ultimate spa experience, features full European massage technique, triple skin smoothing exfoliation, aromatherapy infused massage cream, smooths fine lines, wrinkles, deeply hydrates, and restores skin radiance for a fresh, rejuvenated complexion.
This re-contouring treatment naturally detoxifies skin, releases blocked energy, restores texture-tone, and improves circulation. Scalp massage, Gua Sha, and eastern facial contouring massage naturally relaxes and re-sculpts the face.
This luxurious treatment minimizes the appearance of hyperpigmentation, evens out skin tone, revealing bright fresh, and rejuvenated skin. Illuminate skin's natural radiance with this skin perfecting, glow-boosting facial.
This hydrating treatment calms and renews dry, chapped skin, while repairing the essential moisture barrier for healthy, smooth, moisturized complexion. Plump and renew skin's moisture cushion with this deeply hydrating facial.
This clarifying treatment is designed to control the signs of acne-prone skin and breakouts, enhance healthy skin and a clear complexion. Combat congested skin and find your Pore-fection.
This firming and tightening treatment combines the latest technology in peptides, antioxidants, and dermal regeneration science, resulting in micro circulation,detoxification. Skin is instantly firmed, lifted, tightened, left radiant and glowing.
Express Facials
These are great treatments for when you need a small pick-me-up. Short on time? No problem, quick services, no changing or downtime required. Neck and shoulder massage is not included. The perfect treatment for targeted skincare concerns.
Hydration on the Go Facial $40
This relaxing and rejuvenating facial provides the basic format for pampering, treating, and infusing moisture into the skin.
Soothing and Healing Facial $40
This treatment calms visible redness while comforting and rejuvenating reactive, sensitive, and irritated skin.
Ultrasonic Skin Perfecting Facial $40
Ultrasonic technology enhances this rejuvenation 30-minute facial that firms, brightens, improves pores, enhances texture, and smooths fine lines.
Facial Enhancements
Immerse the hands in a warming and hydrating hand wrap, hands with be left soft and smooth.
Perfect addition for anyone with dry, dehydrated skin. a warm cocoon of paraffin is applied to to the face, skin is left ultra hydrated.
Island Hand Polish and Mask $10
Enjoy this mini hand vacation, hands are exfoliated, massaged and wrapped in a healing mango balm.
Island Foot Polish and Mask $10
Give your feet the break they deserve, feet are exfoliated, massaged and wrapped in a healing mango balm.
Organic CBD Serum Booster $15 (Listed as Serum Booster)
This potent regenerative booster can be added to any facial treatment. It contains the purest form of Cannabis Sativa grown in the USA, controlled by the Department of Agriculture to fight against premature aging and other skin conditions. Instantly immerses the skin with one of the most powerful anti-inflammatory, reducing fine lines and wrinkles and neutralizing free radical damage with antioxidants.
Hydrates, smooth and lift the eye area with this under eye mask. Helps improve firmness and elasticity. Minimizes the look of dark circles while reducing the appearance of wrinkles.
Brow Wax $13
Lip Wax $10
Every new client will benefit from a consultation to determine your individual needs at the beginning of the service. Each selected treatment by a client could be evaluated during this time, and could be adapted to your specific skin care concerns and condition.