Microdermabrasion & Peels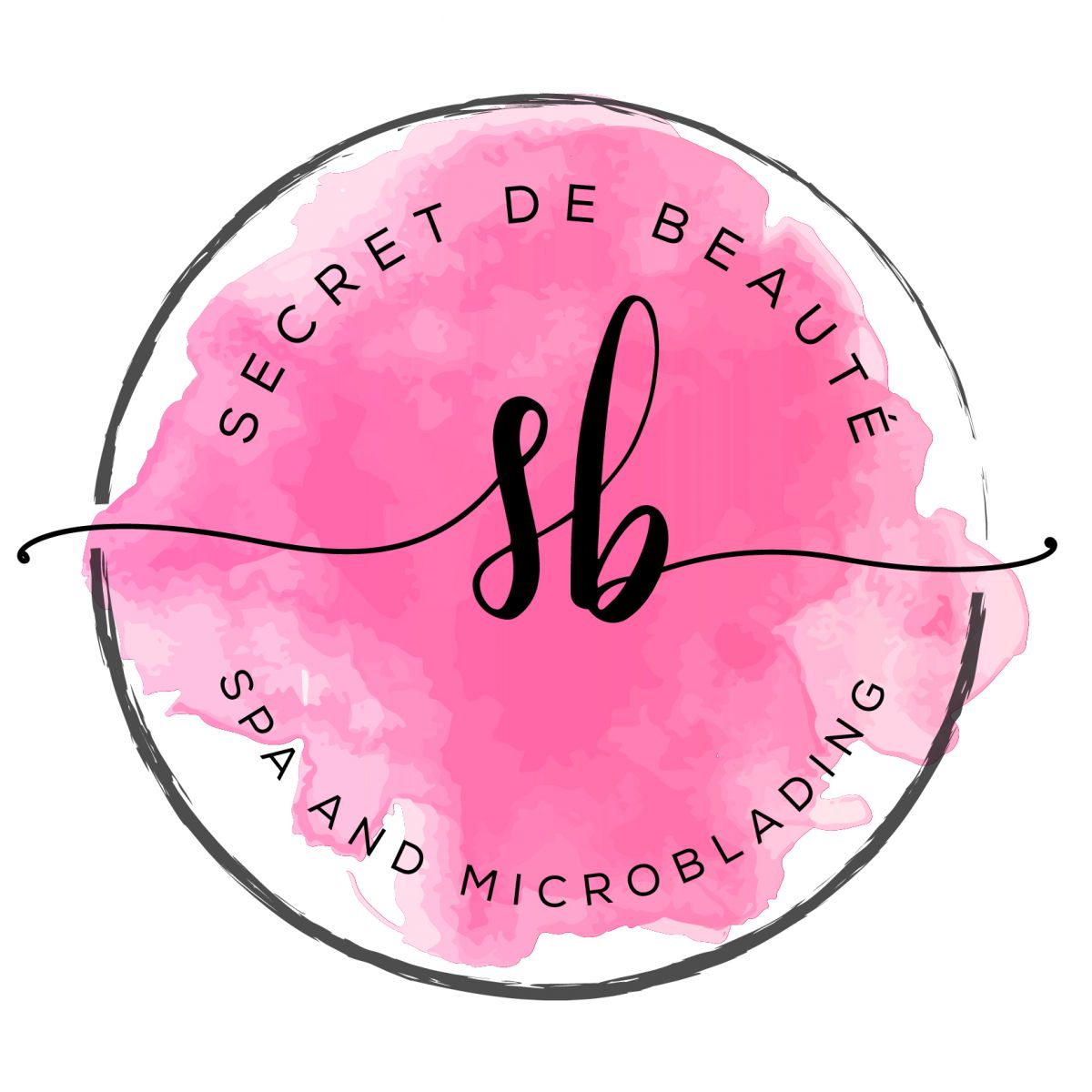 Appointments are booked exclusively online, select any services below or BOOK HERE
Microdermabrasion
A perfect chemical free form of exfoliation, safe enough for even pregnant women. A cult classic and always popular service.
Hydra Bright Microdermabrasion $85
This treatment combines all the benefits of MegaPeel EX microdermabrasion with the infusion of botanical extracts. Oxygen treatment mask provides measurable and immediately visible results for almost all skin types. Skin is super hydrated, plumps fine lines and wrinkles.
Skin Refining Microdermabrasion $75
This skin perfecting facial featuring diamond microdermabrasion removes pore-clogging cellular debris, while refining dull surface layers to help promote skin rejuvenation. Custom blended serums are infused into the skin using DermaRed technology, epidermal growth factors further stimulate cell renewal and treatment mask nourishes the skin.
Diamond Tip Microdermabrasion $55
Diamond tip microdermabrasion the skin is gently resurfaced with a crystal free diamond tip. Dull, dry, dehydrated skin is gone forever, fresh new skin is revealed.
MegaPeel EX Microdermabrasion $65
MegaPeel EX microdermabrasion is the gold standard for aesthetic and medical microdermabrasion equipment. Restores youthful appearance of skin without chemicals. The only true crystal microdermabrasion with superior technology that maximizes results. Reveals smooth, silky skin.
Peels
These treatments combine fresh and light peels, no downtime is required, can be used on all skin types, except for sensitized. An infusion of serums and mask always follow peel treatments, to ensure you leave with a glowing complexion.
Glow-Up Peel $55
This advanced re-texturing facial targets uneven skin tone, for a radiant, hydrated, healthy-looking skin. Features Azelaic, Lactic and Mandelic acid.
Brighten-Up Peel $55
This gentle, effective peel treatment improves the appearance of fine lines, brightens, balances uneven skin tone, and minimizes visible signs of sun damage. Features Mandelic acid and Arbutin.
Clear-Up Peel $55
This triple action treatment rapidly relieves congested pores, targets oily skin, and treats break outs, for balanced, healthy looking skin. Features Glycolic, Salicylic and Azelaic acid.
Oxygen Skin Regenerative Peel $65
This unique one of a kind oxygenating peel releases bio-oxygen power and the benefits of lactic acid for cellular regeneration, revealing baby smooth, youthful skin. Breaths life into dull, tired, damaged skin cells. Rich in antioxidants, skin will brighten, firm, tone and immediately glow with health.
Facial Enhancements
Immerse the hands in a warming and hydrating hand wrap, hands will be left soft and smooth.
Perfect addition for anyone with dry, dehydrated skin, a warm cocoon of paraffin is applied to the face, skin is left ultra hydrated.
Island Hand Polish and Mask $10
Enjoy this mini hand vacation, hands are exfoliated, massaged and wrapped in healing mango balm.
Island Foot Polish and Mask $10
Give your feet the break they deserve, feet are exfoliated, massaged and wrapped in healing mango balm.
CBD Serum Booster $15 (Listed as Serum Booster)
This potent regenerative booster can be added to any facial treatment. It contains the most purest form of Cannabis Sativa grown in the USA controlled by the Department of Agriculture to fight against premature aging and other skin conditions. Instantly immerses the skin with one of the most powerful anti-inflammatory, reducing fine lines and wrinkles and neutralizing free radical damage with antioxidants.
Hydrates, smooth and lift the eye area with this under eye mask. Helps improve firmness and elasticity. Minimizes the look of dark circles while reducing the appearance of wrinkles.
Every new client will benefit from a consultation to determine your individual needs at the beginning of the service. Each selected treatment by a client could be evaluated during this time, and could be adapted to your specific skincare concerns and condition.